National Offers
Searching for the latest offers...
---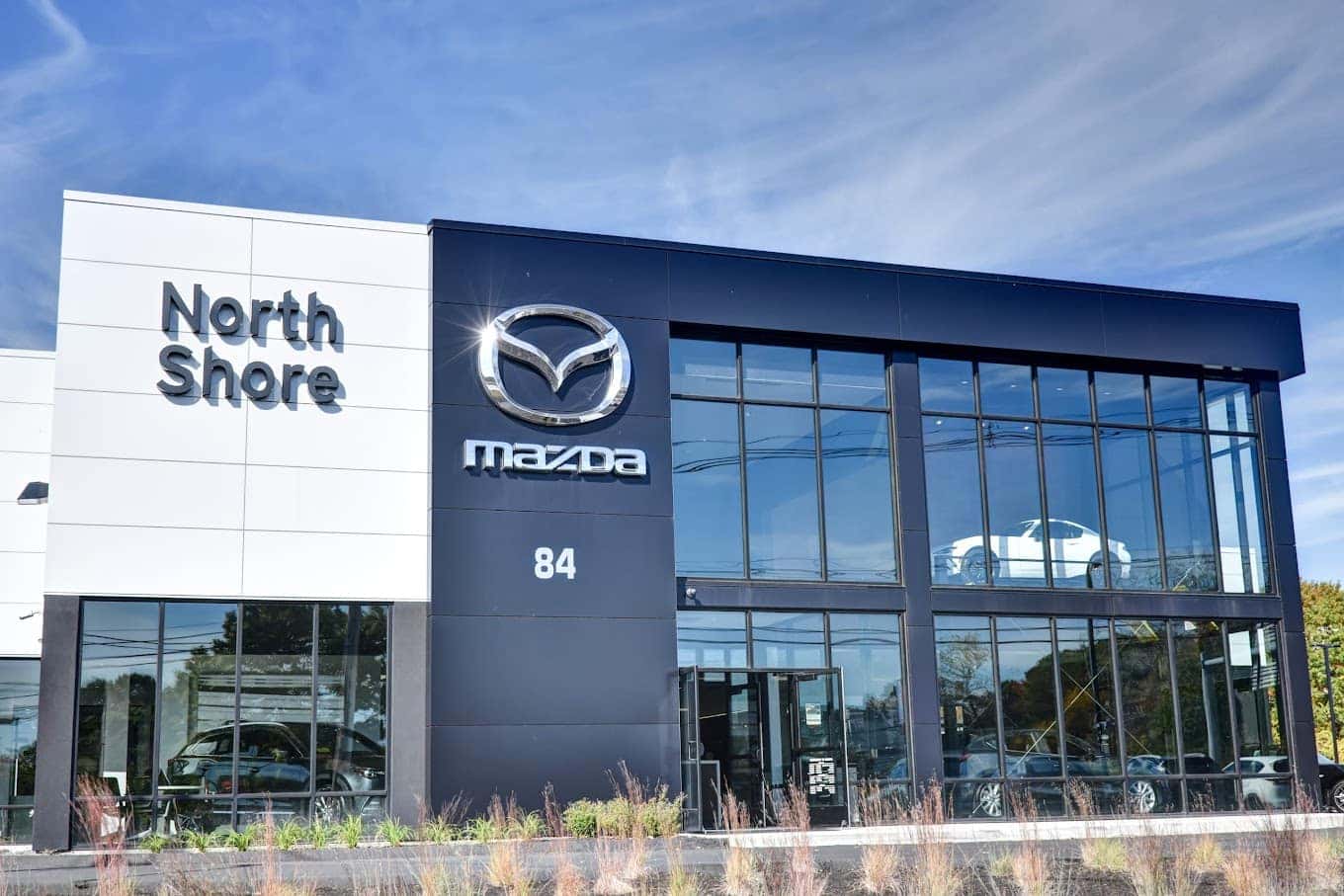 Mazda Lease Deals Near Boston, MA | North Shore Mazda
Looking for a Mazda Lease Dealers Near Boston, MA? We here at North Shore Mazda are excited to serve customers looking for Mazda vehicles near "Me" On the North Shore of Massachusetts. Conveniently located off route 1, route 95, and route 128, North Shore Mazda, has a great selection of Mazda vehicles In stock and ready to test drive. We have the Latest Mazda Lease and Finance Dealers on all Models including the New Mazda CX-5, Mazda CX-90, Mazda Plug In Hybrid CX-90, the Mazda CX-50, the Mazda CX-30 and the all new Mazda3. You won't find many better locations to get your Mazda needs met, with award winning customer service. North Shore Mazda has been selling and servicing Mazda Vehicles in Our Brand New Dealership fro the past few years, and we are proud to serve the Greater Boston community.
Mazda Dealership Hours: Monday-Thursday 9AM -8pm | Friday 9AM – 6PM | Saturday 9AM – 5PM | Sunday Closed
North Shore Mazda Lease Deals Near Boston
84 Newbury St
Danvers, MA 01923
(978) 910-0378